News
2nd Infomeeting: September, 27-30
The 2nd Infomeeting will be held soon: September, 27-30. We expect about 90 persons from around 40 nations. We are looking forward to welcoming our guests and to show them how well the preparations are going.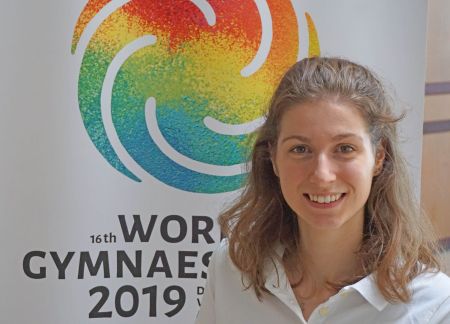 Willkommen Linda
Linda bij de Leij from Groningen, Netherlands, is part of our team since september. She is doing her voluntary social year. Welcome Linda to the Worldgymnaestrada-Family - it's great that you are here with us!
new office
It's done! We moved into our new office located in the Trade Exhibition Centre. Some details still have to be finalised, but - as you can see - we are happy to be here.