FIG Gala
Factbox
Location
Trade Exhibition Centre, Hall 6 
Date and time
Friday 12. July 18.00h and 20.30h
Saturday 13. July 10.00h
Duration
Each time 1,5 hours
Capacity
4,000 persons per show
Aim
shows the variety of Gymnastics for All
Note
spectators sitting on three sides of the arena, curtain on backside
Measure
40 x 20 m²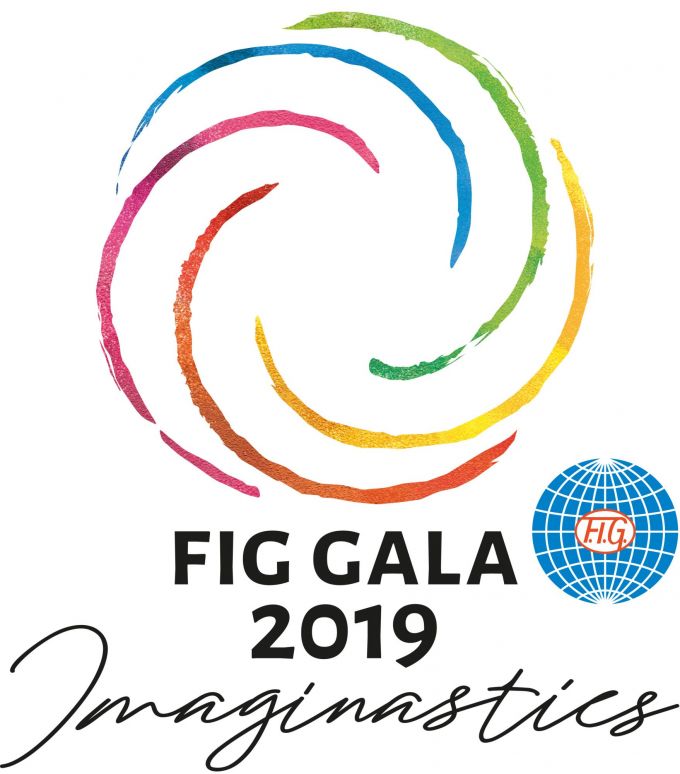 The FIG Gala is the absolute highlight of the World Gymnaestrada and the international world of gymnastics! It is an event organised by the FIG, which shows the variety of Gymnastics for All and this is shown by their interpretation. The 90-minute shows consist of the most creative groups of the World Gymnaestrada 2019 featuring gymnastics, light and music.
In order to select groups for the FIG Gala, all FIG Federation Members have been requested to suggest groups. This was done with films showing the standard and quality of the groups to enable a proper selection. All presentation materials submitted should show the general abilities of the group.
According to the guidelines of the FIG, Siegfried Kernbeiss has been nominated as the coordinator in this area, working together with the two choreographers Marina and Guy Mäder. Unfortunately, not all groups could be accepted as the FIG Gala is a choreographed show. This is the reason why a comprehensive application procedure was exercised, including a defined time schedule for the submission of application material, the sequence of the selection procedure and the information concerning the selected groups. 
In February 2018 all the involved Federations were informed in writing about the selection of the groups. All Federations have meanwhile informed their successful groups accordingly.
The following nations and groups are represented at the FIG Gala 2019
| | |
| --- | --- |
| Australia | PCYC Gymaroos Performance Team |
| Austria | Novus & The Freaks acrobatics showteam |
| Benin | Les super acrobats |
| Canada | Team Saskatchewan |
| Czech Republic | Sokol Kampa Trampoline Praha |
| Denmark | Gjellerup |
| Finland | Team Finland |
| Germany | TV Ludwigshafen-Bodensee "Showteam Blues Brothers" |
| Greece | Olympiada Thrakomakedonon |
| Israel | Maccabi Dan |
| Italy | Ginnastica Petrarca 1887 |
| Japan | International Old Boys |
| Mexico | Holistica Gimnasia |
| Norway | Fredrikstad Gymnastics Club |
| Portugal | Mãe D'Água |
| Sweden | Malmöflickorna |
| Switzerland | Swiss rings & Welsch Master Team |
| United States | Chattooga |
| Zimbabwe | Zimgym |
Public Viewing
As the tickets for the FIG Gala are sold out, there will be a public viewing of the second Gala.
(Regular ticket pre-sales)
Impressions from 2007 ...