Welcome to the World Gymnaestrada 2019!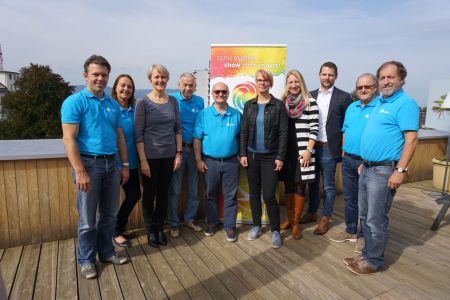 Meeting the German Gymnastics Federation
The German Gymnastics Federation was meeting us and we are very happy about the good cooperation and the expected number of more than 2000 german gymnasts participatig 2019 in Dornbirn!
Colourful ideas...
Our team has colourful ideas!
Our Mascot is called "Dorli"
A total of 5,029 entries from 18 nations took part and voted for what the World Gymnaestrada 2019 mascot should be called. "Dorli" with 1,925 votes was the winner. A competition participant from Brazil was very lucky and won the main prize, an electric scooter from the SNE company!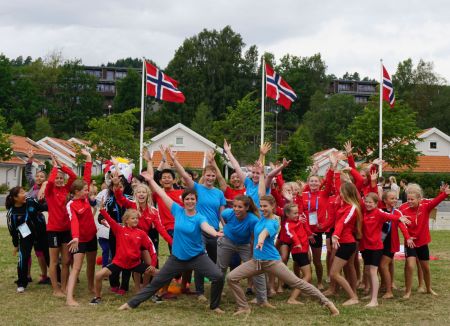 World Team Choreography
We did the first presentation of the World Team Choreography during the Gym for Life in Norway. From the beginning of the year 2018 the choreography will be available on DVD, Youtube and as written instruction.